Welcome to our new and improved site and our new blog, where we will provide the most up-to-date tips and information on your journey toward retirement.
Whether it's optimizing your 401K, rolling over an IRA, inflation reduction strategies, policy risk, planning for retirement or creating an effective tax strategy, we have the plan for you to achieve true Financial Confidence.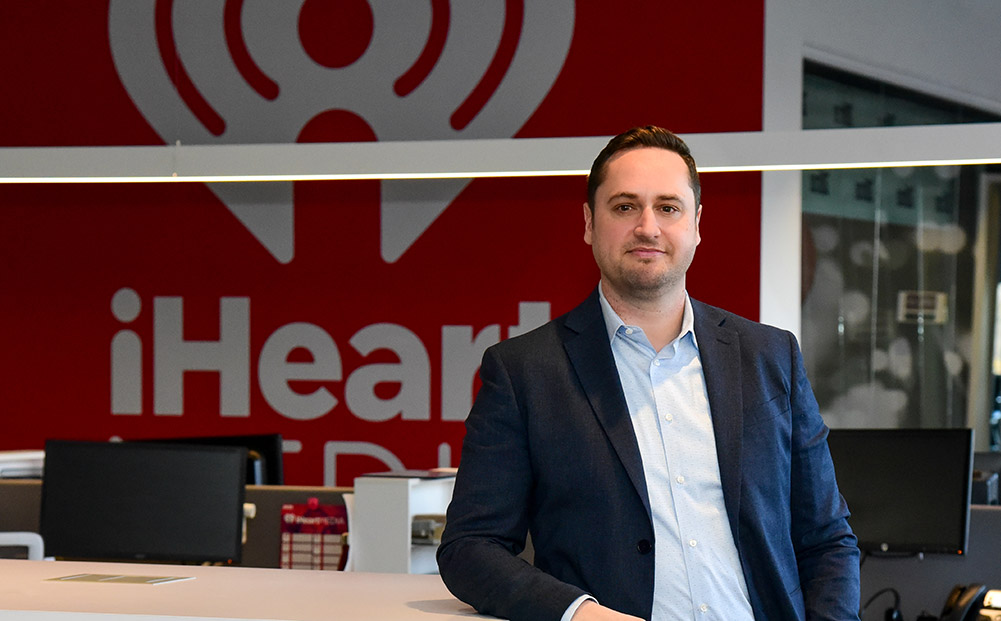 In this blog, we'll give regular insight for you to consider and tips on how we can build you a customized plan for financial success. We'll also discuss the latest news and trends that impact your financial life, and offer ways for you to pivot to meet your goals, no matter the economic climate.
In addition to the new site and this blog, you can learn lots more every week on my radio show, Mass Wealth Radio. Listen each week on Saturdays at noon on WRKO 680 AM in Massachusetts or on WNTK 99.7 FM and WUVR 98.9 FM and 1490 AM in New Hampshire and Vermont.
You can also stream every episode anywhere anytime at iHeart Radio
Happy new year – and here's to you taking the first step toward Financial Freedom!
Jake
DISCLAIMER: Insurance products are offered through the insurance business Mass Wealth Management. Mass Wealth Management is also an Investment Advisory practice that offers products and services through AE Wealth Management, LLC (AEWM), a Registered Investment Advisor. AEWM does not offer insurance products. The insurance products offered by Mass Wealth Management are not subject to Investment Advisor requirements. Neither the firm nor its agents or representatives may give tax or legal advice. Individuals should consult with a qualified professional for guidance before making any purchasing decisions.